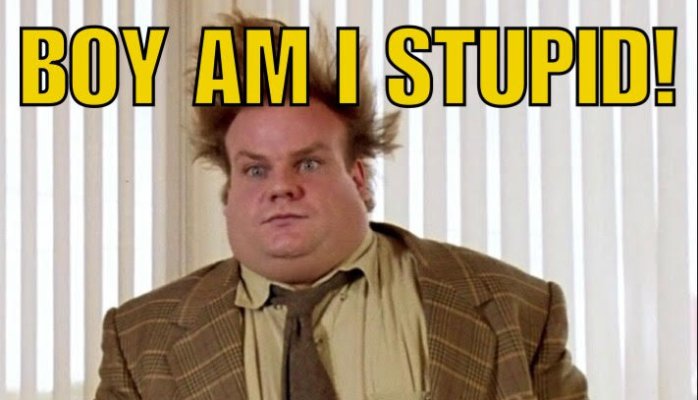 I've done more dumb things in my life than I can count. I once tried to outrun a tornado in my beater car when I was 17. That didn't work out so well for me. But there's one stupid thing I've done over my 38 years of existence that stands out ahead of the rest: Driving from Las Vegas to Southern California on a Sunday.
It typically takes about four hours to go from Sin City to Los Angeles or Orange County and another half hour or 45 minutes to get to San Diego. That is, of course, depending on traffic and, more recently, if there are any wildfires slowing down traffic.
The drive is pretty boring. There isn't much scenery but it's usually an easy drive. You'll almost always run into a bit of traffic as you pass Barstow and once you get into civilization in SoCal. But for the most part, you can keep a pace of 70 MPH and above.
If you make the trek on a Sunday, it won't be a quick and easy drive. It will be a long and frustrating experience.
Thousands of people travel to Las Vegas from Southern California for a weekend of partying and gambling. And almost all go back home on Sunday.
Unless you get up and go at 6 in the morning or leave after 7 pm, that quick and easy drive will turn into a 6-8 hour nightmare. I've made the mistake of heading down to Cali on a Sunday twice and won't ever do it again.
From the start, once you pass South Point Casino on I-15 heading southbound, you'll run into bumper-to-bumper traffic. And it will stay that way for most of the 250-mile drive. It took me eight hours one time just to get to Orange County. It felt like it was longer.
How to Avoid the Sunday Mess
Your first option is to pick another day to drive down to Cali. Pretty much any other day, unless there's a major event, is fine.
If that isn't feasible because you have to be back to work on Monday, leave town at the crack of dawn or wait until after dinner. No one likes traveling at those times but, hey, it beats the heck out of being stuck in traffic for 250 miles.
If you absolutely must travel to SoCal during the busy Sunday drive hours, I wish you god speed. I'll say a prayer for you (not that prayer actually works).
Author: Jon Sofen